 Tattoo sketch
€70.00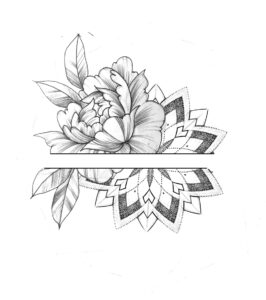 Description
I will draw a sketch for you, based on your wishes and references.
The sketch includes 2 sets of changes.
It takes me 3-7 work days.
The price is included in a tattoo price but not refunded in case of appointment cancellation.
Paying the sketch gives you the right to book a tattoo day.